Best CDS Exam Coaching in Chandigarh
TIDES Academy offers the best Coaching Institute for Defence Services Exam – CDS/AFCAT/INET
Our Offer:

3 months Intensive Course – Small & effective Batches

Separate Classes for each Subject

Personalized Evaluation and Guidance

Focus on NCERT (NCERT is foundation of UPSC exams)

A special focus on most important part " NEWSPAPER"

Regular Class Tests, Mock Tests on UPSC pattern

Set of 10 booklets + monthly current affairs handout

Joining Time: 1st and 16th of every month except holiday.
Admission Open
Fill in the form below to register online and avail FREE Demo Classes. Online Registration is Free
For more information call +91 98961 06442
Why is TIDES Academy best Academy for CDS Exam Coaching?
TIDES Academy offers the best CDS Exam Coaching in Chandigarh. A large number of students who studied with us cleared the CDS Exam and are enjoying successful careers in Indian Armed Forces. We are are very proud of our high success rate.
Our Approach
A unique methodology is followed for CDS Exam coaching by our very highly qualified and experienced faculty. Each topic in the CDS Exam Syllabus is covered separately followed by regular class tests. Mock tests for CDS Exam are conducted on completion of course. Individual evaluation and personal guidance is provided to all students.
Extensively researched and up to date study material is provided for complete syllabus along with monthly hand outs on current affairs.
TIDES Academy's Pratham Pag Achievers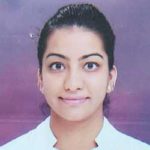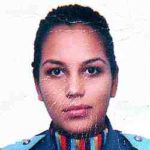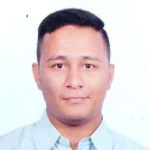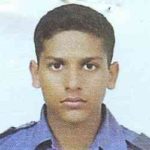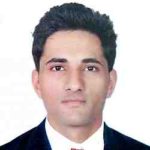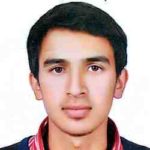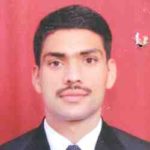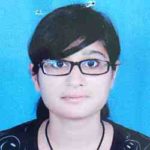 I am highly obliged to the faculty members of the academy that they enlightened us about the carrer prospects and help us to make our dream come true.

– Shweta Sharma
Good institute for defence exam and the faculty's are always ready to help you that's what makes it different from other..!

– Puton Karjee
For superb learning for armed forces then join Tides Academy….latest notes, individual attention, affordable fee, all these under single roof.

– Ashutosh Maurya
I have been a part of this academy. The faculity is well-trained and supportive.The other activities like ssb session,boot camp etc. give an extra glimpse of extra ordinary environment of academy.

– Varun Sharma
Best Institute for cadets who are very passionate to join forces. Amazing faculty and a great attention is given to each and every cadet in the institution. Regular tests and strategies provided by the institution helps a lot in clearing these exams.

– Akash Sinha
Tides institute is the best institute for those who are willing to join armed forces ….. The cooperative teachers,positive environment ,punctuality does exist . And there exist a boot camp also on sunday for physical fitness during studies.

– Smile Jasrotia