Fill in the form below to register. Online Registration is Free
TIDES Academy – Best CDS/NDA/AFCAT/CAPF Exam Coaching Institute in Chandigarh.
We help you unlock your potential so that you can pursue your career in Indian Armed Forces. If you have any questions call us at 9896106442. Free Demo Classes Available on request. Register Online Now!
What we Offer:
Small and Effective Batches

Separate Classes for each Subject

Personalized Evaluation and Guidance

Full Study Material

Class Tests, Mock Tests
If you have any questions call us at 9896106442.
TIDES Academy Pratham Pag Achievers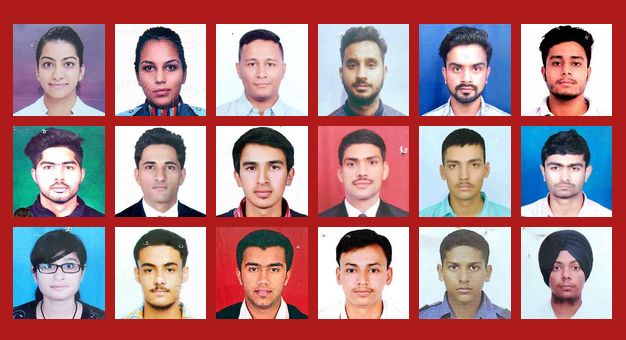 For superb learning for armed forces then join Tides Academy….latest notes, individual attention, affordable fee, all these under single roof.

– Ashutosh Maurya
I have been a part of this academy. The faculity is well-trained and supportive.The other activities like ssb session,boot camp etc. give an extra glimpse of extra ordinary environment of academy.

– Varun Sharma
Courses Offered By TIDES Academy
Physical Activities with Academic Preparation
TIDES Academy conducts weekly Boot Camps  to provide a whole-body workout that builds strength and  endurance for overall development.  These Boot Camps are designed to gain fitness, to motivate and push the students to get better results. Check out TIDES Academy Boot Camp Gallery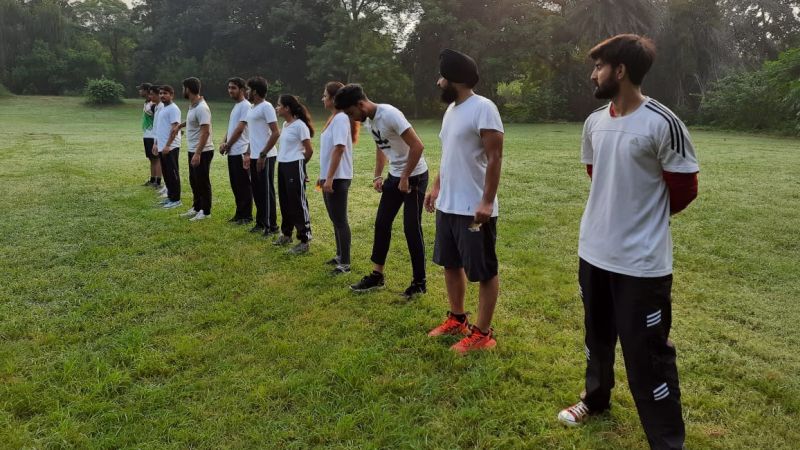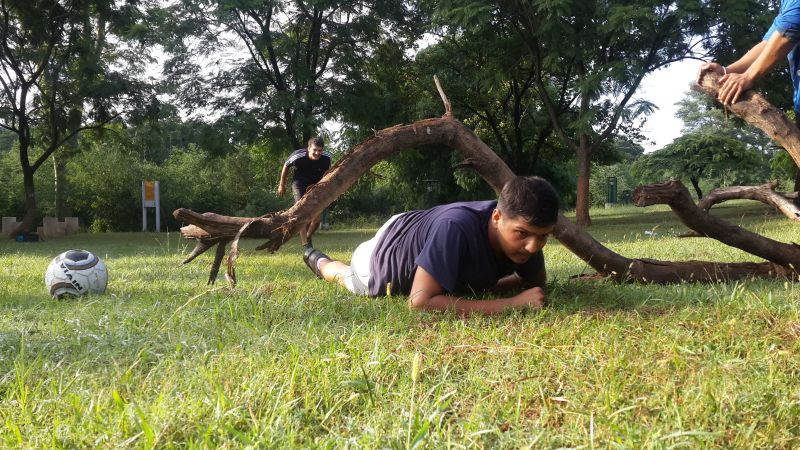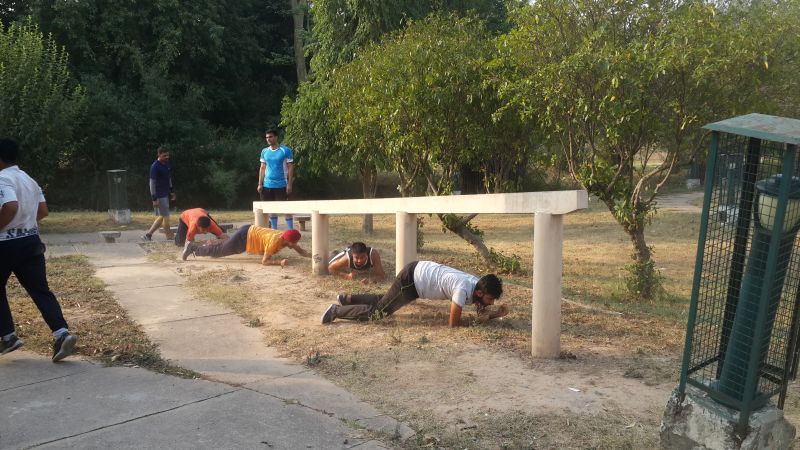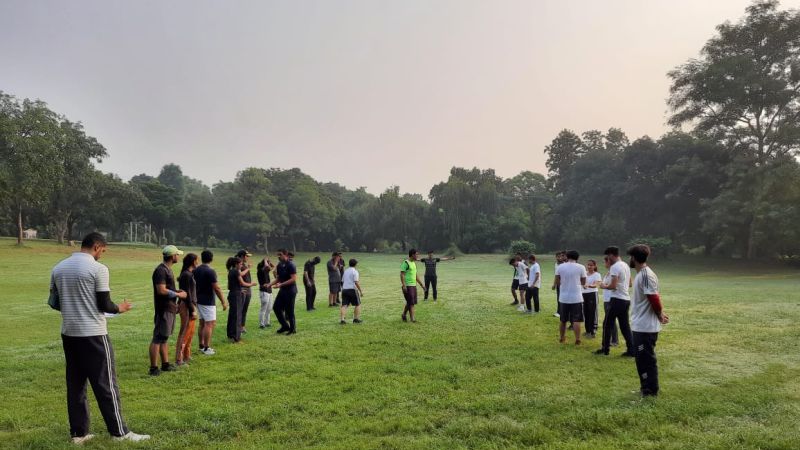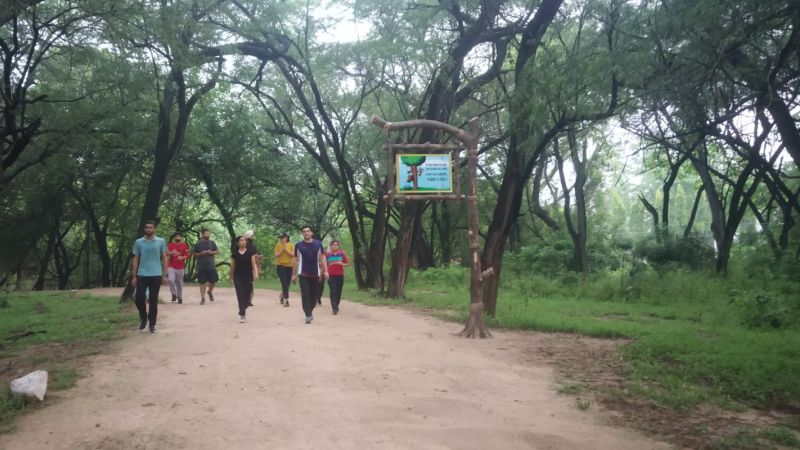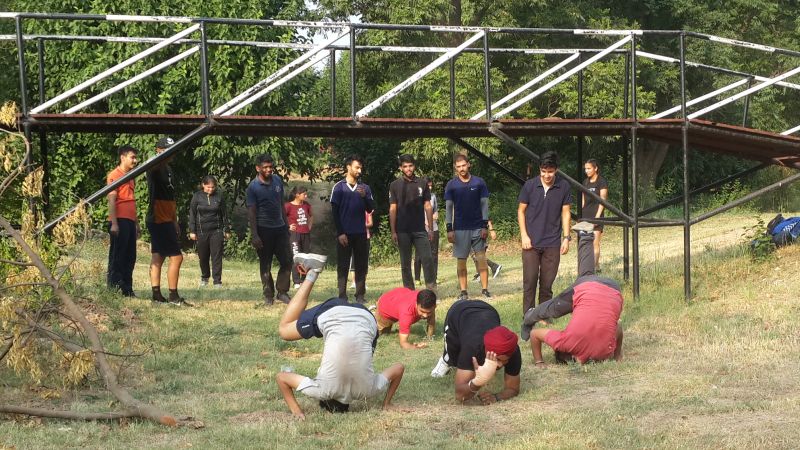 TIDES Academy Director's Message: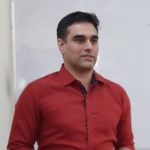 First and the foremost, we appreciate the Courageous decision taken by the aspirants to serve the nation by joining Armed Forces. We understand the gravity of their dedication and passion for the Defense Forces.
At TIDES we aim at helping the aspirants of Armed Forces to actualize the first step of their dream, to clear the exam with confidence. We through our unified efforts of interactive learning system, innovation and team work nurture the aspirants with knowledge. We ensure that the combination of your hard work and our guidance will lead you to the path of success. The entire process of preparation at TIDES is STUDENT CENTRIC with incessant feedback loop. A strong student teacher bond which is individual specific makes the whole learning system flexible and highly adaptive.
We work for your success as passionately as you do and our team of Experts and Research Associates constantly strive to make the material, that is of utmost quality and standard, we don't take these words lightly, and are dedicated to make it the best. We train our aspirants in a holistic way, which not only empowers them to clear the exam but also evolve as an individual to take the responsibility of being a respected and highly dedicated officer in the Armed Forces.
So wishing you all the best, may you realize your dream soon. Jai Hind
TIDES Academy Faculty
The institute is professionally managed by a team of experts who have their doctorate in different fields including Defence and Strategic Studies, and are closely associated with defence sector. The faculty at the institute is highly experienced, with wide knowledge to help the aspiring candidates in not only qualifying the exams but prepare them as an individual to take responsibility as a dedicated officer in service of nation.
Faculty Members
Dr. Nishant Turan
Priyanka Nain
Dr. Gourav Rose
Inderpreet Kaur
Prerit Malik
Diksha Punia
Read more about TIDES Academy Faculty

→